Our apartments are located in wonderful places in Szczecin, each one is suitable for you! Do not know which to choose? Check below.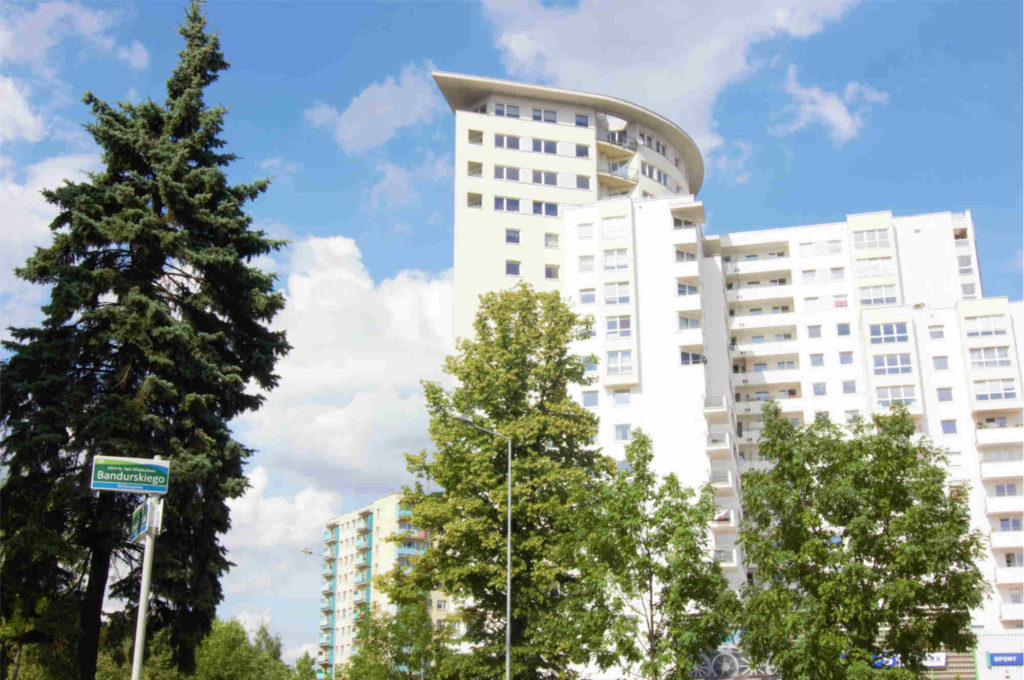 HIGH BUILDING WITH GRAT VIEW
Bandurskiego Street
The apartment building at Bandurskiego street is the highest located building in Szczecin! For the most demanding guests, we have prepared unique and comfortable accommodation apartments. They offer unique views from the location of the Warszewskie Hills and the location on the top floors of a fifty meter tall skyscraper.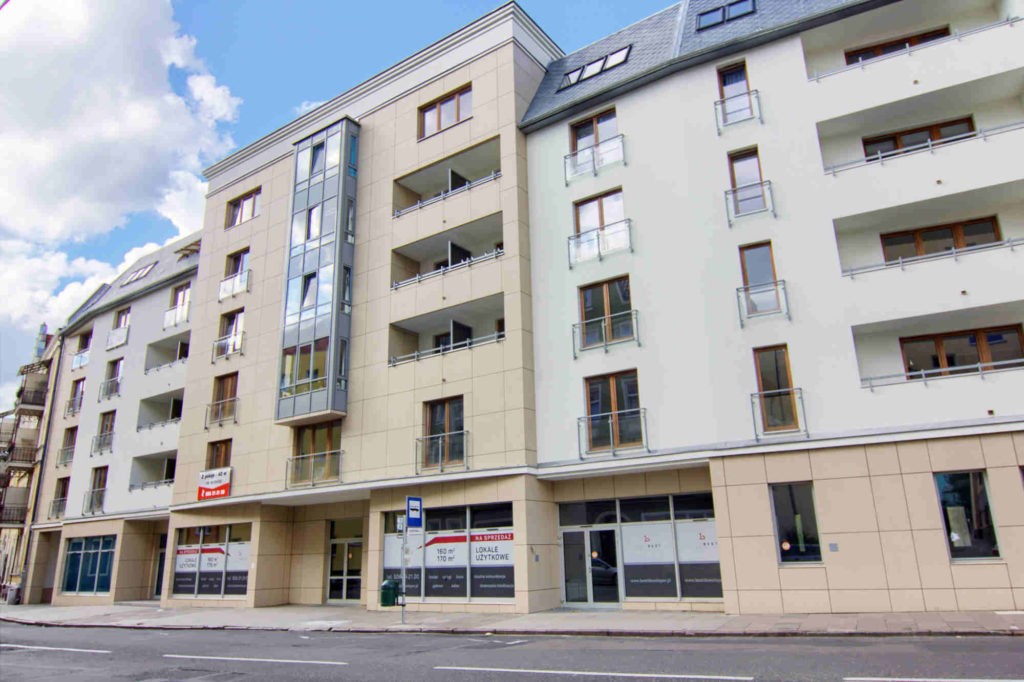 NEAR WAŁY CHROBREGO
Emilii Plater Street
Apartments at Emilii Plater street are located in a modern, built in 2016 tenement house. Their excellent location allows you to reach the most famous places in Szczecin in a few minutes walk. In the immediate vicinity there are grocery stores, numerous restaurants and cafes. Public transport is at the intersection of the corner of the building.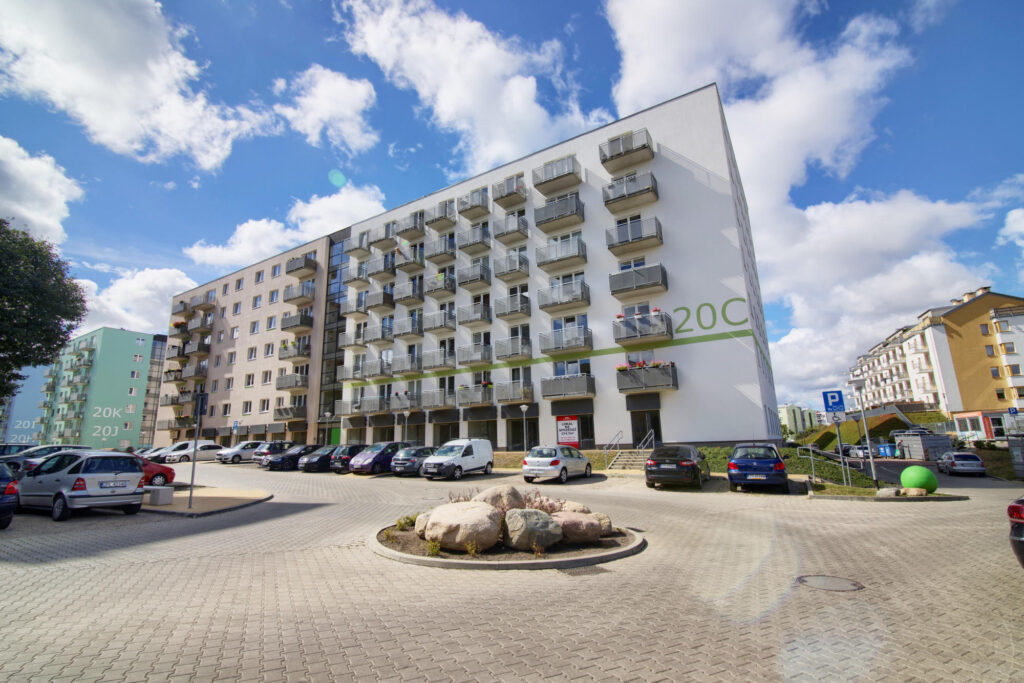 NEW TOWN
Potulicka Street
The apartments at Potulicka street are located in a newly-built apartment complex in the Szczecin – Nowe Miasto district, a short distance from the Szczecin Główny railway station. The location from the center of Szczecin is about 1.5 km. There is a free car park next to the building, there is no paid parking zone.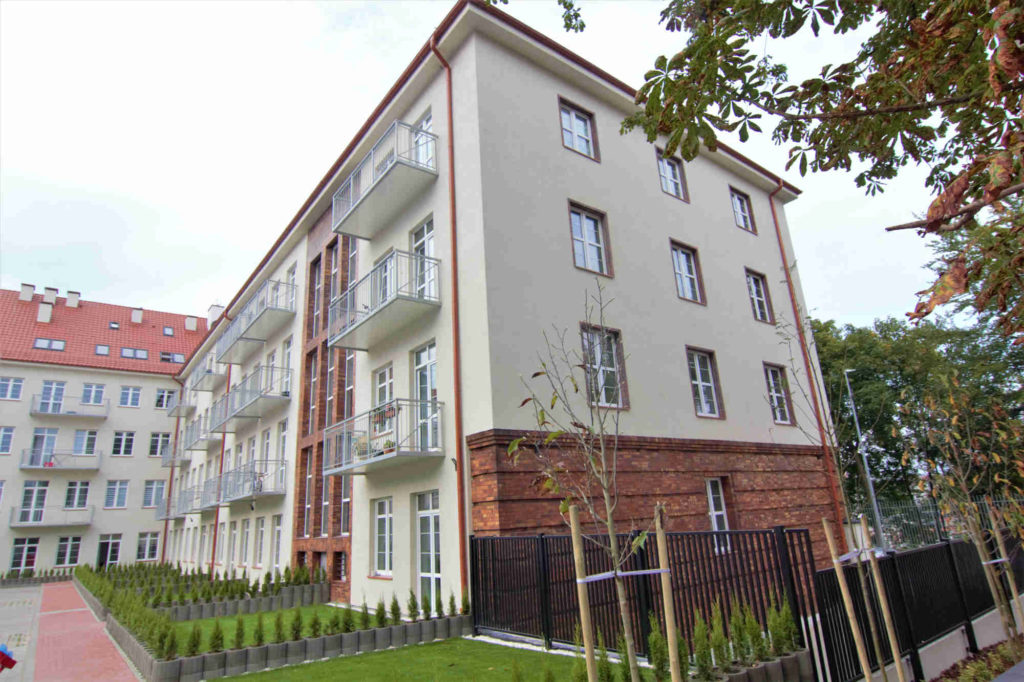 GREAT LOCATION
Janosika Street
The apartments at Janosika street are located in a modern, renovated building. This is an excellent choice for those who prefer the city center, close to municipal communication. Within a short walk you will find the largest park in Szczecin and the amphitheater.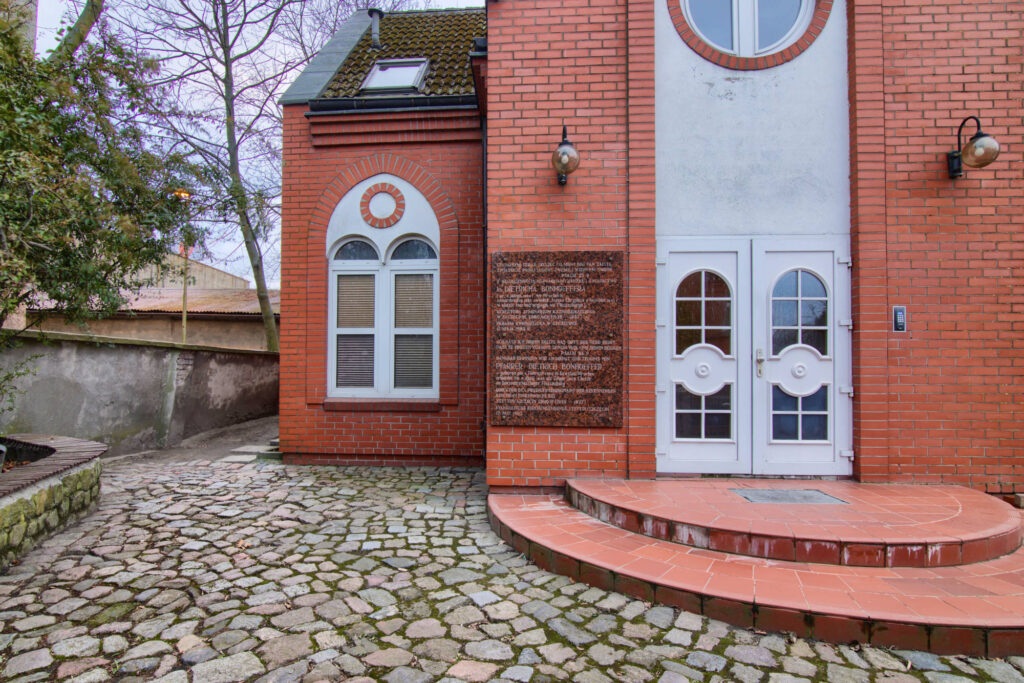 GREAT ACCESS
Floriana street
The apartments at 8 Energetyków Street are located on the first floor of an independent building called Bonhoeffer's House (with only five apartments and a conference room) at the church square on the corner of Floriana and Energetyków Streets. The location guarantees easy access to the city center and a free exit from the city. The building has a separate code entrance, and you can safely leave your car at place.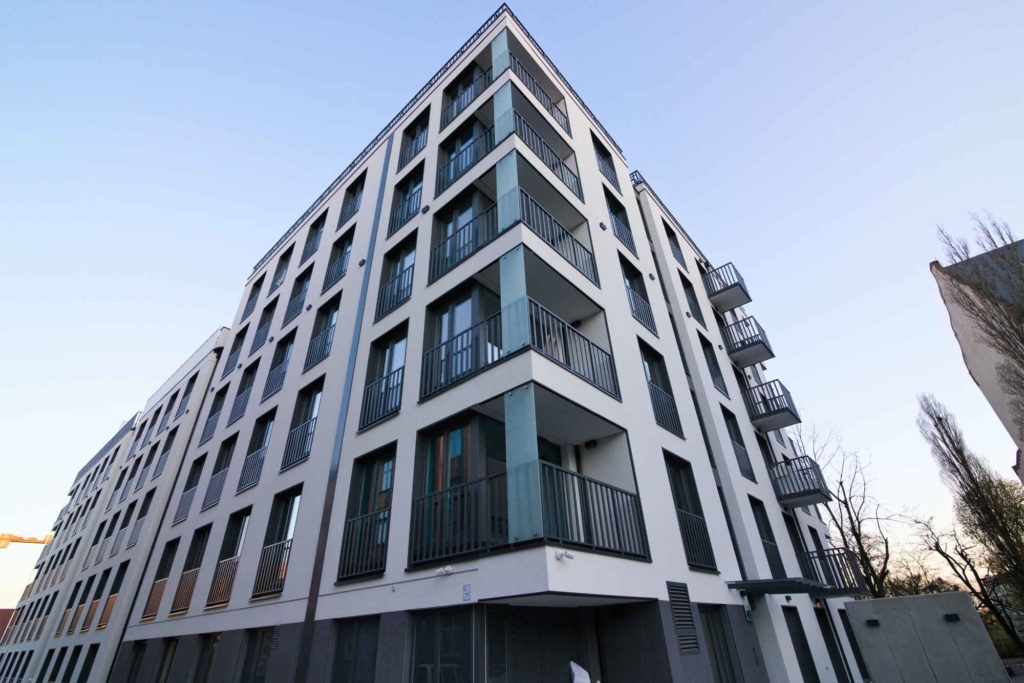 GREAT LOCATION | OLD TOWN
Podgorna Street
The apartments at Podgorna street are located in a modern and elegant building. It is an excellent choice for people who value locations near the old town and Bulwary Szczecińskie. A few minutes' walk away is the Old Town of Szczecin with numerous restaurants and bars.